Hingham Divorce Mediator & Family Law Attorney Carolan Hardy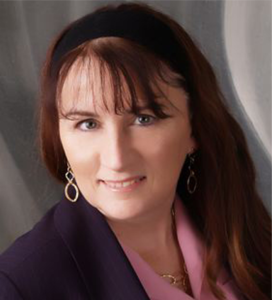 Mediate, Don't Litigate. Save Time, Save Money, Preserve Relationships.
Certified Mediator by Massachusetts Council of Family Mediators
I'm Carolan Hardy, Esq. a Hingham divorce mediator working from offices in Quincy and Hingham. As an experienced Massachusetts divorce attorney, I know the turmoil that divorce can bring. It doesn't have to be that way and that is why I started Divorce and Family Mediation Services (DFMS) in 2007 to help families resolve disputes and reach agreements in a peaceful and respectful manner.
My practice is dedicated to helping families resolve matters outside of court in mediation. Since my practice is dedicated to helping families outside of court, I am available to help parties without the interference of a court schedule that is often unpredictable and sometimes can be lengthy.
While I work mostly in mediation, both in-person and online, I also offer other divorce options for those in mediation or those who spouse may not want mediation.
For clients involved in child custody cases, I assist parents in creating detailed parenting plans. I have a Masters degree in Special Education for young children and received training as a parent coordinator from the Association of Family and Courts at the University of Maryland.
I have been working in family law mediation in the Greater Boston area for 10 years. I was recently awarded the title of Certified Mediator by the Massachusetts Council of Mediation. The title of Certified Mediator is limited to those individuals who have significant experience and training in mediation.
I also served as a faculty member at a Massachusetts Council of Mediation training for unmarried parents with specifics in calculating child support for various parental arrangements. I am also a practice group leader for the Massachusetts Council of Collaborative Attorneys and more recently created a presentation to train members on making themselves more collaborative for LinkedIn.
I am a member of the Board of Directors of the Massachusetts Council of Family Mediators, the
New England Chapter of Conflict Resolution, the American Bar Association of Dispute Resolution, and an International section member of the Academy of Professional Family Mediators.
Learn more about how I can help you with your divorce or family law matter. Call 617-750-9709 or send me an email. Your initial consultation with me is free.